Air to water heat pumps | E-Series
Equipment
Grundfos circulation pump

The robust Grundfos circulation pump automatically adjusts its speed for optimal efficiency and energy savings.

Inverter Compressor

The Panasonic Inverter EVI compressor is adapted to ensure high stability of the heat pump while adapting performance to demand.

Tubular heat exchanger

The tubular heat exchanger reduces the risk of freezing and maintain high performance of the heat pump.

<5 inch touchscreen

The 5-inch screen is flexible, easy to understand and offers many functions such as a heating curve display, timer and an overview of many monitoring parameters. Due to a very user-friendly structure, it is easy to understand and use.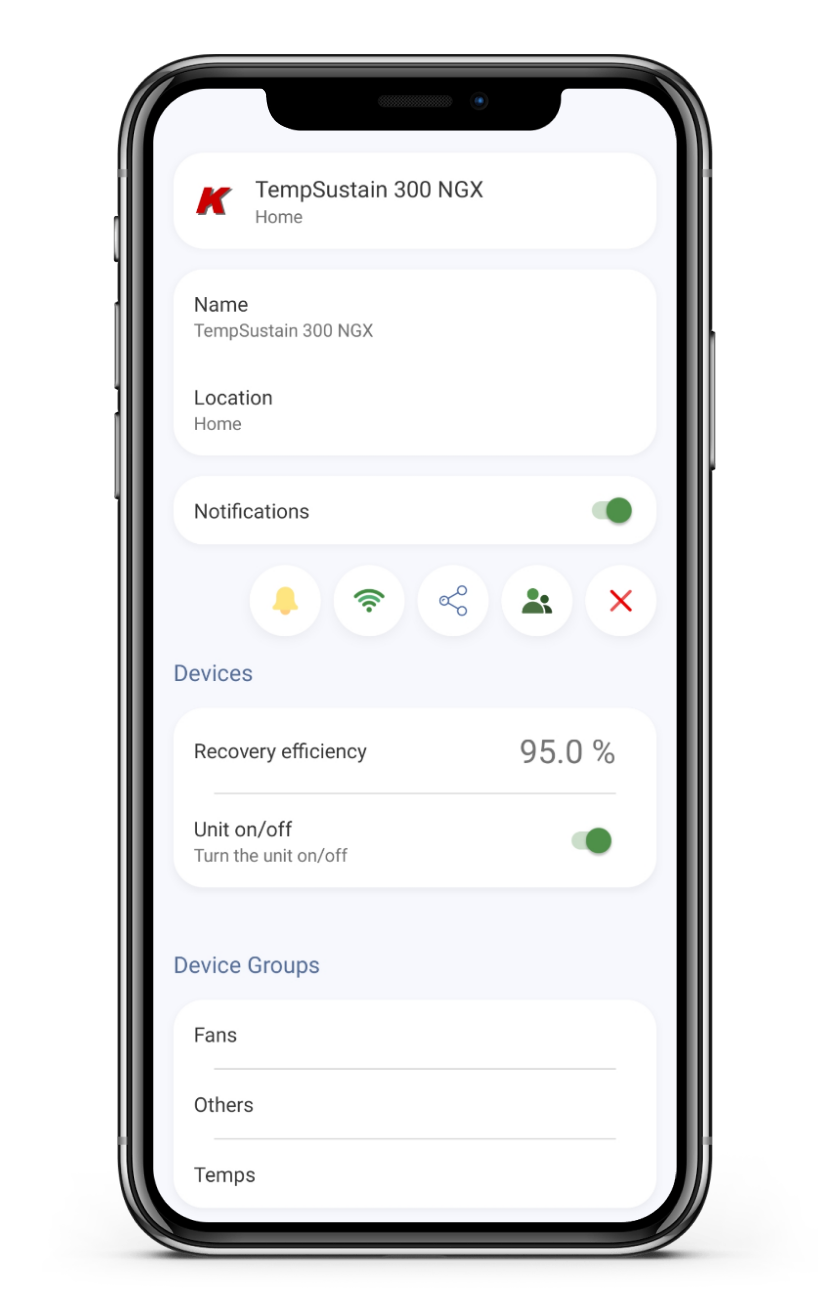 App Control
AC Control is an integrated control system made for our heat pumps to be configured on the go.
Go to AC Control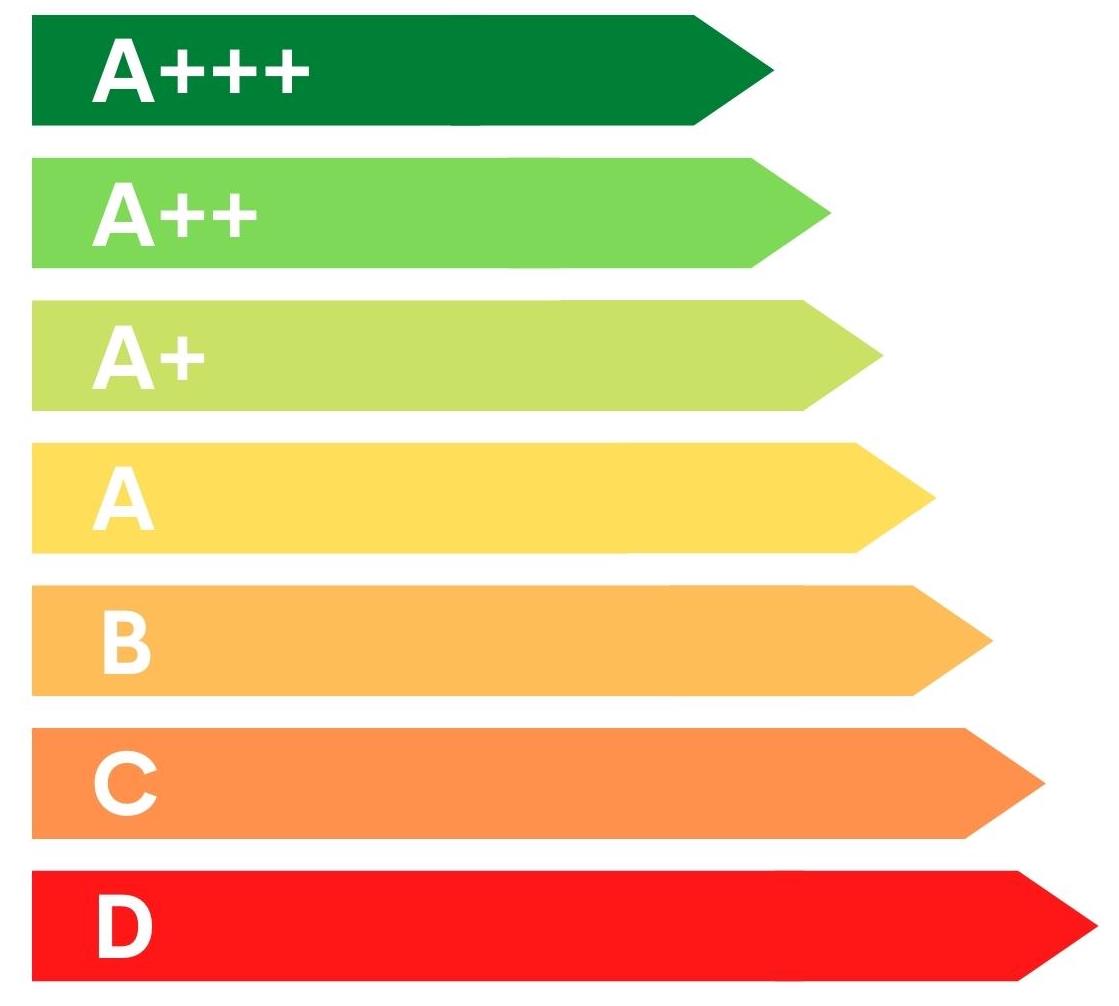 A+++ energy class
The inverter technology allows the heat pump to adjust its frequency from 30-90 Hz depending on the actual heat demand. With this technology, ES Nord E achieves energy class A+++ according to EU Erp guidelines at a water temperature of 35 degrees.
All pumps achieve A+++ at 55 degrees.
Sound level up to 37 dB(A)
The ES Nord series is designed to provide its users with a comfortable living environment with relatively low noise levels. With the "Silent Mode" function, the noise level in active operation is only 31dB (at a distance of one meter).
R32 - low impact on climate
The ES Nord E-Series (except ES Nord 50E and 100E) uses R32 refrigerant.
It is a greener choice to reduce your carbon footprint. In addition, the R32 heat pumps require approx. 30% less refrigerant compared to R410A models.